We help you get a job, We help you get there!
To learn more about how the GIGSHUTTLE will help you get a job and shuttle you to the job and back home.
CLICK HERE or TEXT "GIGSHUTTLE to 513 201 7695
Free trips to and from your job.
You do not have to pay a dime! The GIGSHUTTLE is a free community service to you. All we want is for you to go to work and not worry about how to get there.
Great support to help you succeed.
Everyone needs a loving community around them to cheer them on to success. The GIGSHUTTLE is your trusted partner supporting you all the way to a great livelihood.
HELP THEM WITH JOBS, HELP THEM GET THERE, CREATE A WORKING CULTURE AND IMPACT COMMUNITIES.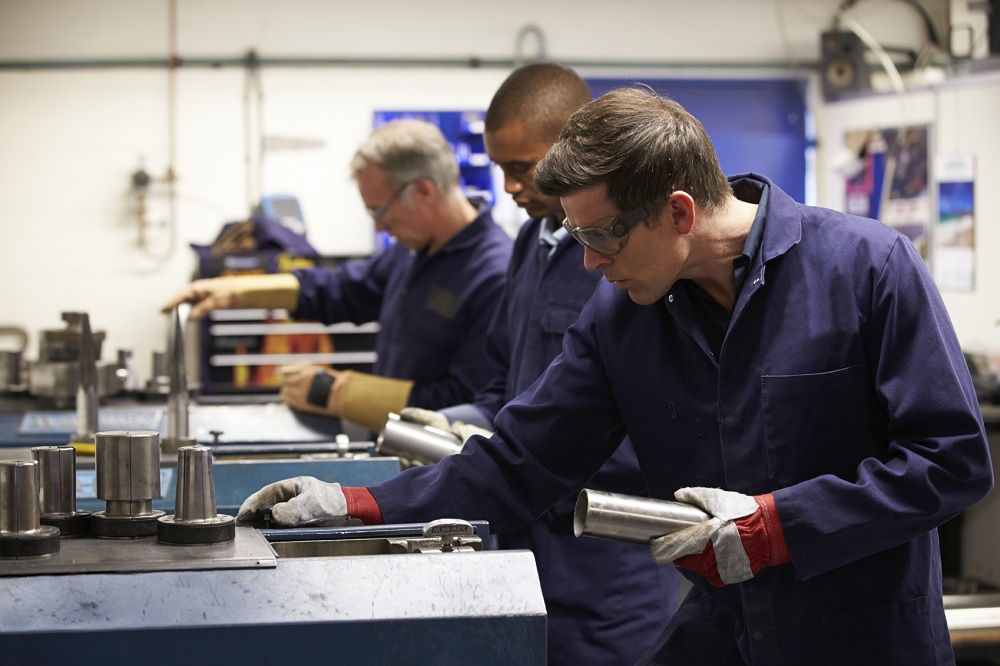 QUARTERLY ReportS
Dedicated to improve lives.
2019 is the first year that the GIGSHUTTLE will be running. It is our promise to keep our community know how the program is positively impacting lives by publishing quarterly reports with all the statistics to paint the progress picture.